by:
Doesha
- Sat Dec 21, 2019 11:52 am
- Sat Dec 21, 2019 11:52 am
#53197
I was successfully able to have 4 Monitors working in Catalina 10.15.1 and Sierra 10.12.6. These are connected to a ASUS ROG-STRIX-RX580-O8G-GAMING GPU. 3 are running in 1080p and 1 is running 1440p.
Have not found any issues in Sierra (Catalina is a different story), but will keep testing everything out. Tried a bit of different programs with no issues. Really want to see about Photoshop, but don't have a copy anymore.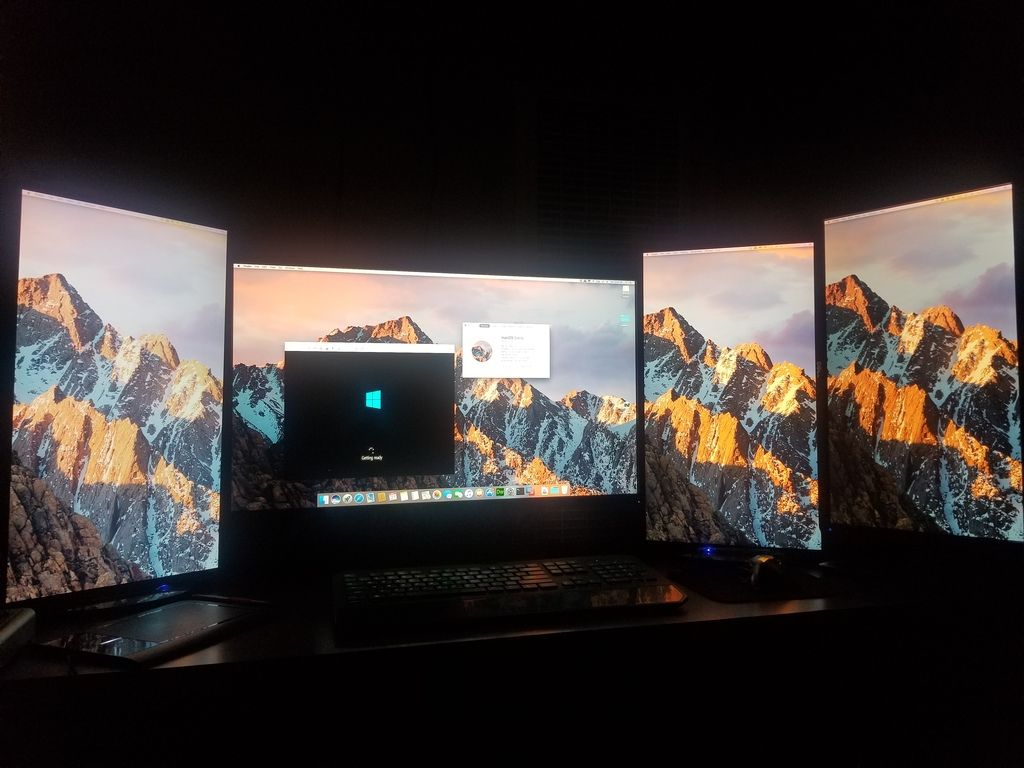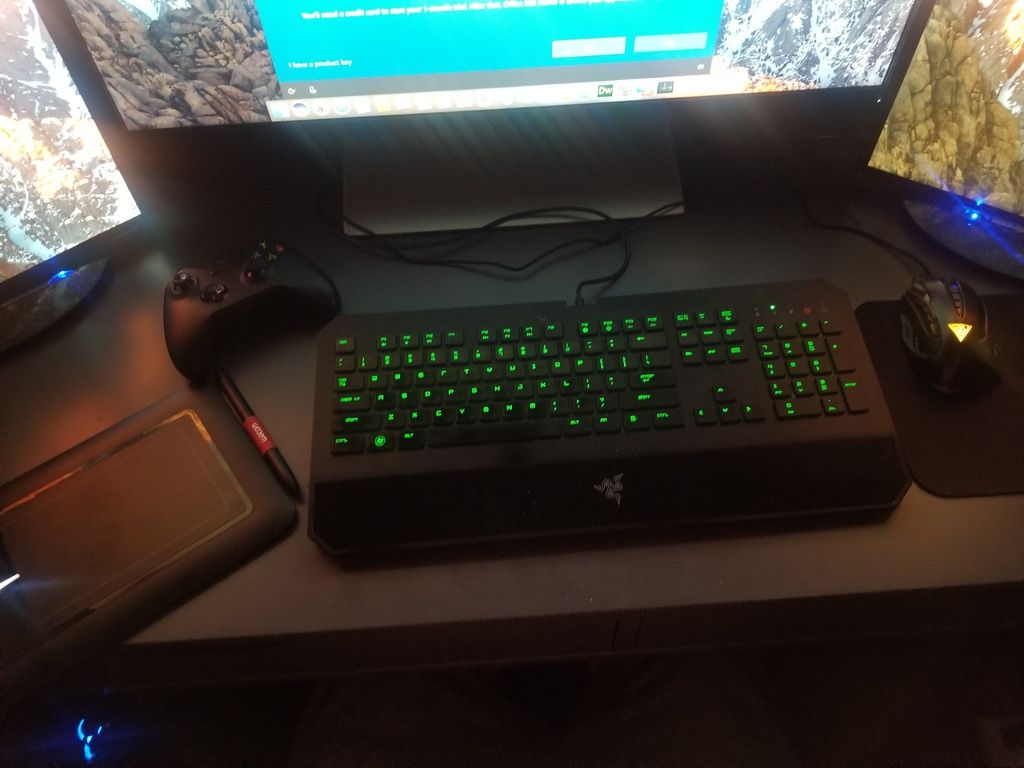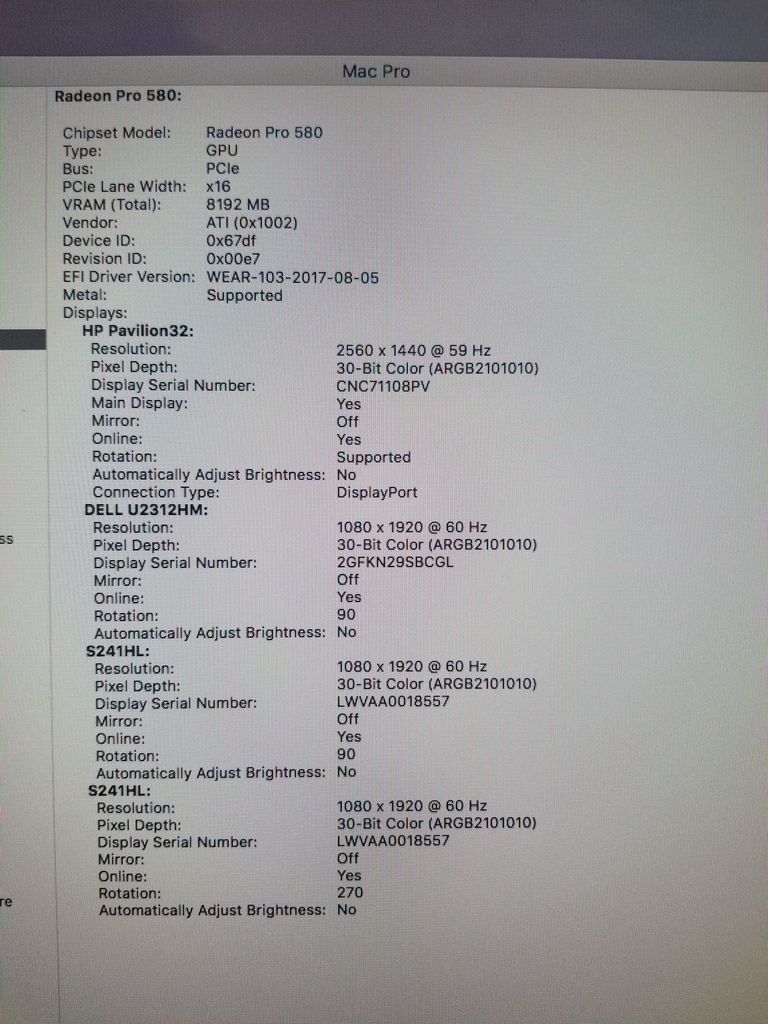 AMD Ryzen 3 1300x
ASUS ROG-STRIX-RX580-O8G
GIGABYTE GA-AB350M-Gaming 3
16GB Crucial Ballistix Sport LT 2400 MHz DDR4
Catalina 10.15.1 | Sierra 10.12.6 | Windows 10 Pro | Kali Linux 2019.4