by:
Chad
- Sat Dec 31, 2016 8:06 pm
- Sat Dec 31, 2016 8:06 pm
#11034
I've decided to create this guide to help users who are not able to download apps from the App Store after a clean install as it always seems to be an issue. This is for anyone experiencing "An unexpected error occurred while signing in" when trying to download apps.

Steps:
1.
Click the Apple Logo in the upper left corner and open "About This Mac"
2.
Click the "System Report…" button on the Overview tab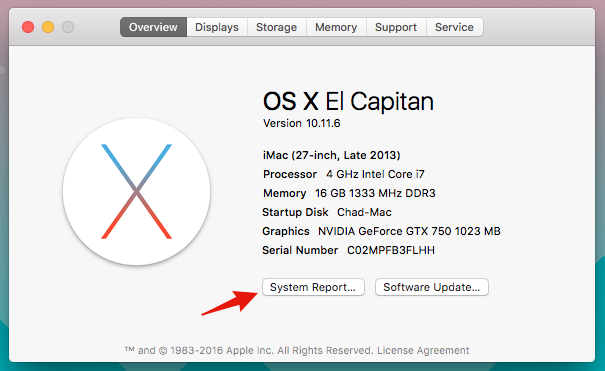 3.
Click network and find "Ethernet"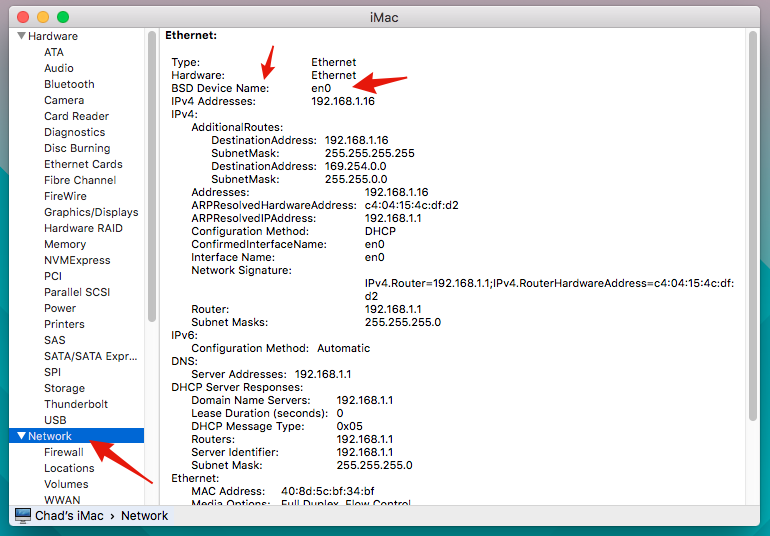 4.
Make sure Ethernet's "BSD Device Name" is something other than "en0". If it is "en0" skip to step 9.
5.
Open System Preferences->Network, and remove all interfaces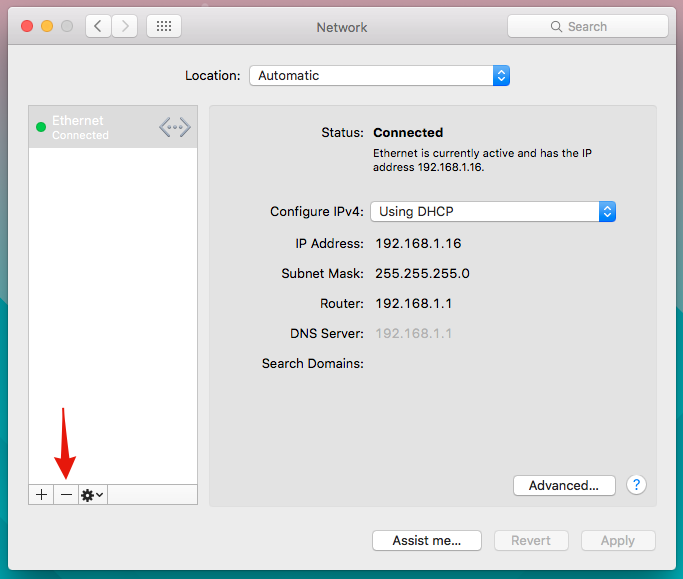 6.
Navigate to /Library/Preferences/SystemConfiguration/ and delete "NetworkInterfaces.plist"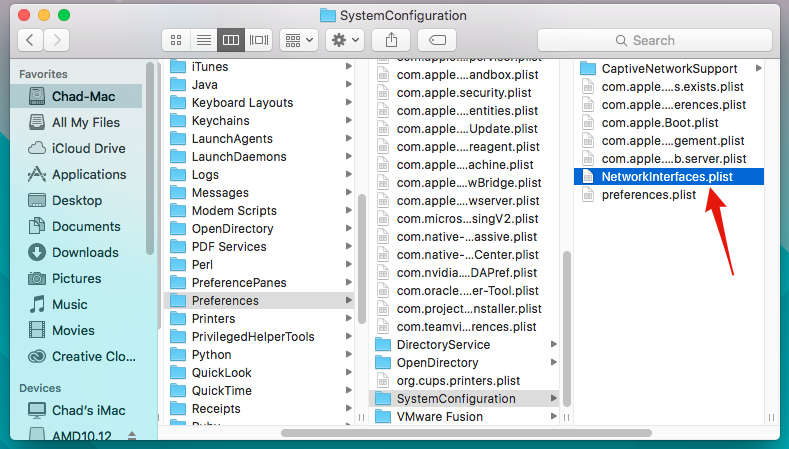 7.
Reboot and add all networks interfaces back in System Preferences->Network
8.
App Store should work and download apps normally after signing in. If this is not the case, continue to step 9
9.
Navigate to your "Extra" folder on the root of your drive, and open your "org.chameleon.Boot.plist" with any text editor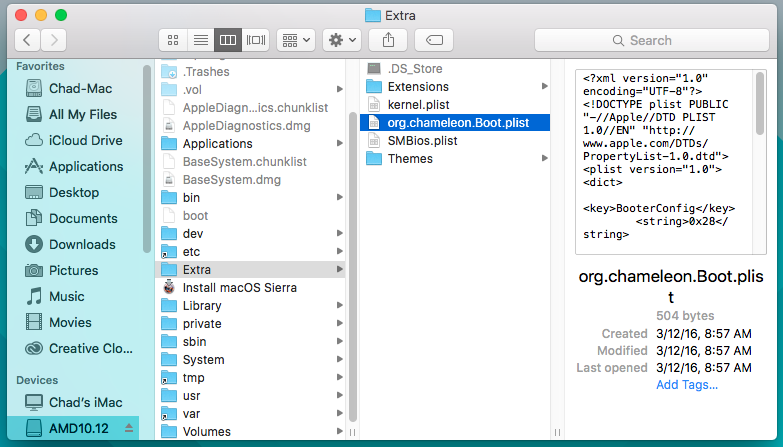 10.
Add the following:
Code: Select all
	<key>EthernetBuiltIn</key>
	<string>Yes</string>
11.
Reboot and the App Store should be functional
This is not my fix, All credit goes to Shaneee who led me to this solution.
Last edited by
Chad
on Fri Apr 21, 2017 7:39 pm, edited 1 time in total.
AMD Build
OS: macOS 10.13.2 Sierra
CPU: AMD FX 6100
Motherboard: Asus M5A78L-M/USB3
RAM: 8GB DDR3 1333MHz
GPU: GeForce GTX 750 1GB
"If it were easy everyone would be doing it" - Shaneee, 1876
Main Build(CustoMac mATX 300 Series)
OS: OS X 10.13.5 Sierra
CPU: Intel Core i7 8700k
Motherboard: Asus ROG Strix Z370-G Gaming (Wi-Fi AC)
RAM: 16GB DDR4 2400MHz
GPU: GeForce GTX 1070 Ti 8GB
SSD: 250GB Samsung 850 EVO